Beeswax Wraps
Regular price
Sale price
$12.00 CAD
Unit price
per
Are you looking for a high quality, environmentally-friendly alternative to plastic wrap for food storage?
We have just the beeswax wrap for you, made in collaboration with Bees Louise!
These wraps are uniquely designed by our artists at Creative Connections (featuring the cityscape of Saint John) and handmade in Plumweseep, NB.
SIZE: 10"x9"
Pickup/Delivery: 
We are open for pick up at 95 Prince William St on Tuesdays or Thursdays between 10 a.m. and 2 p.m.
If you'd like your products to be delivered, a $5 flat rate will be applied at check out.
If you have questions or concerns, please email us at shop@larchesaintjohn.org.
Share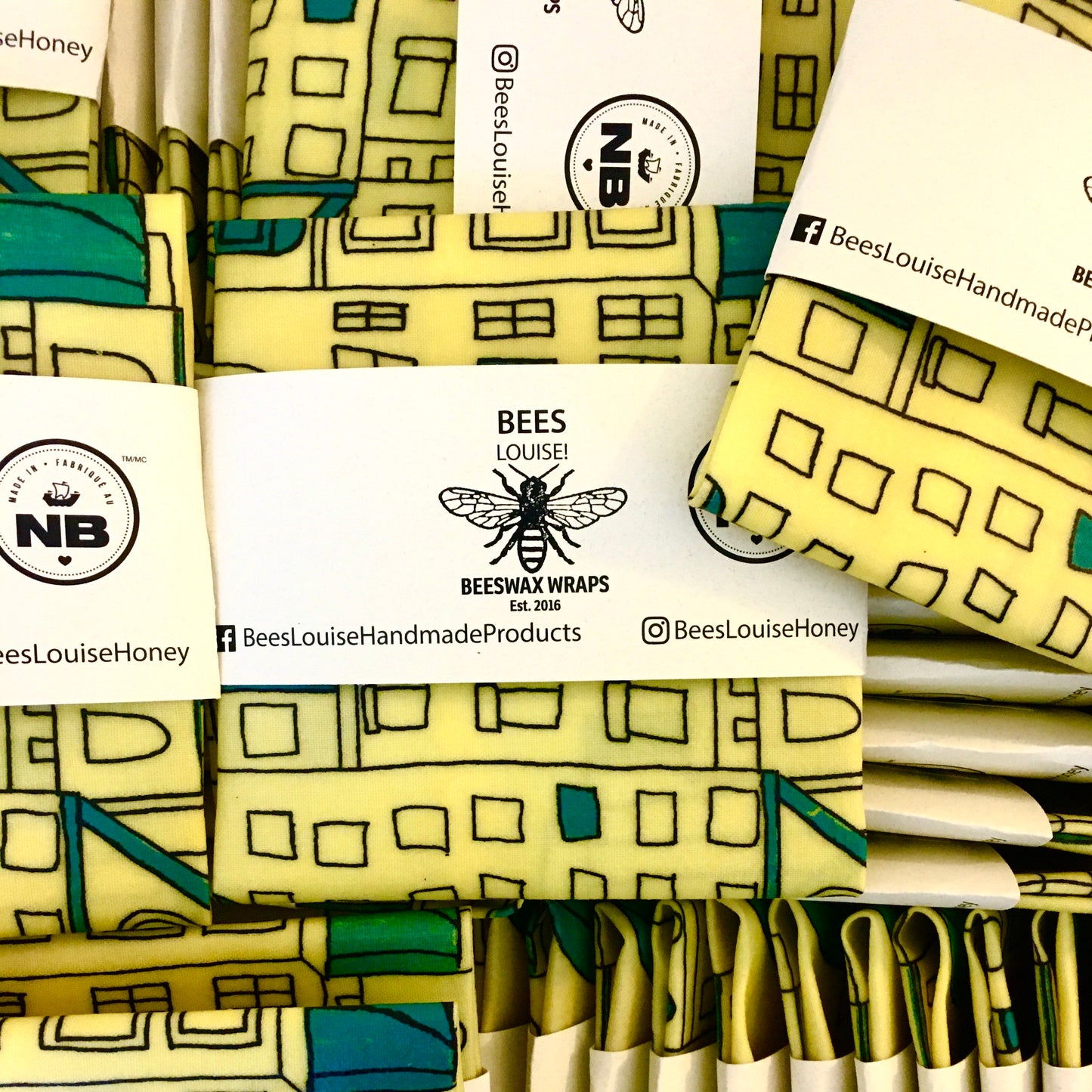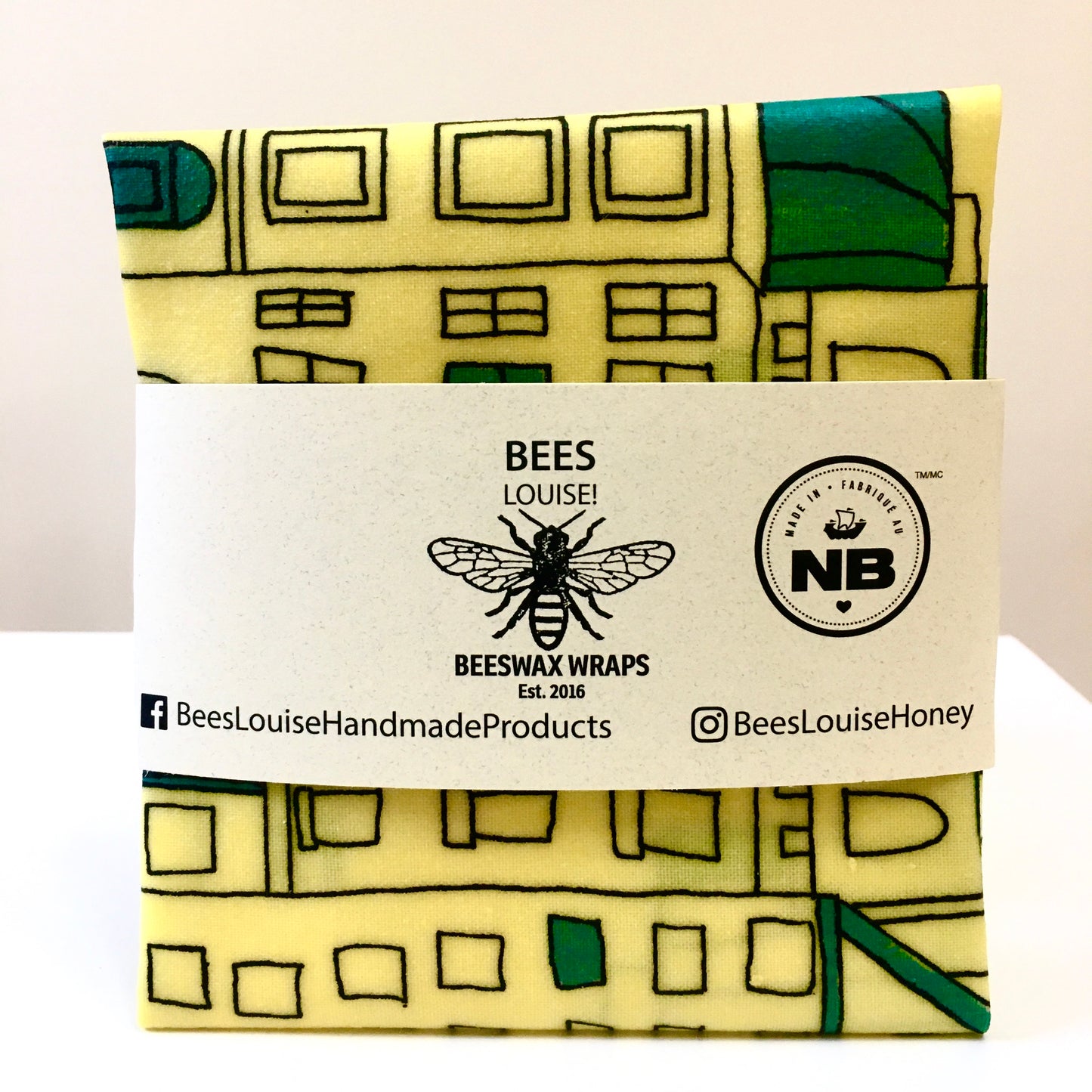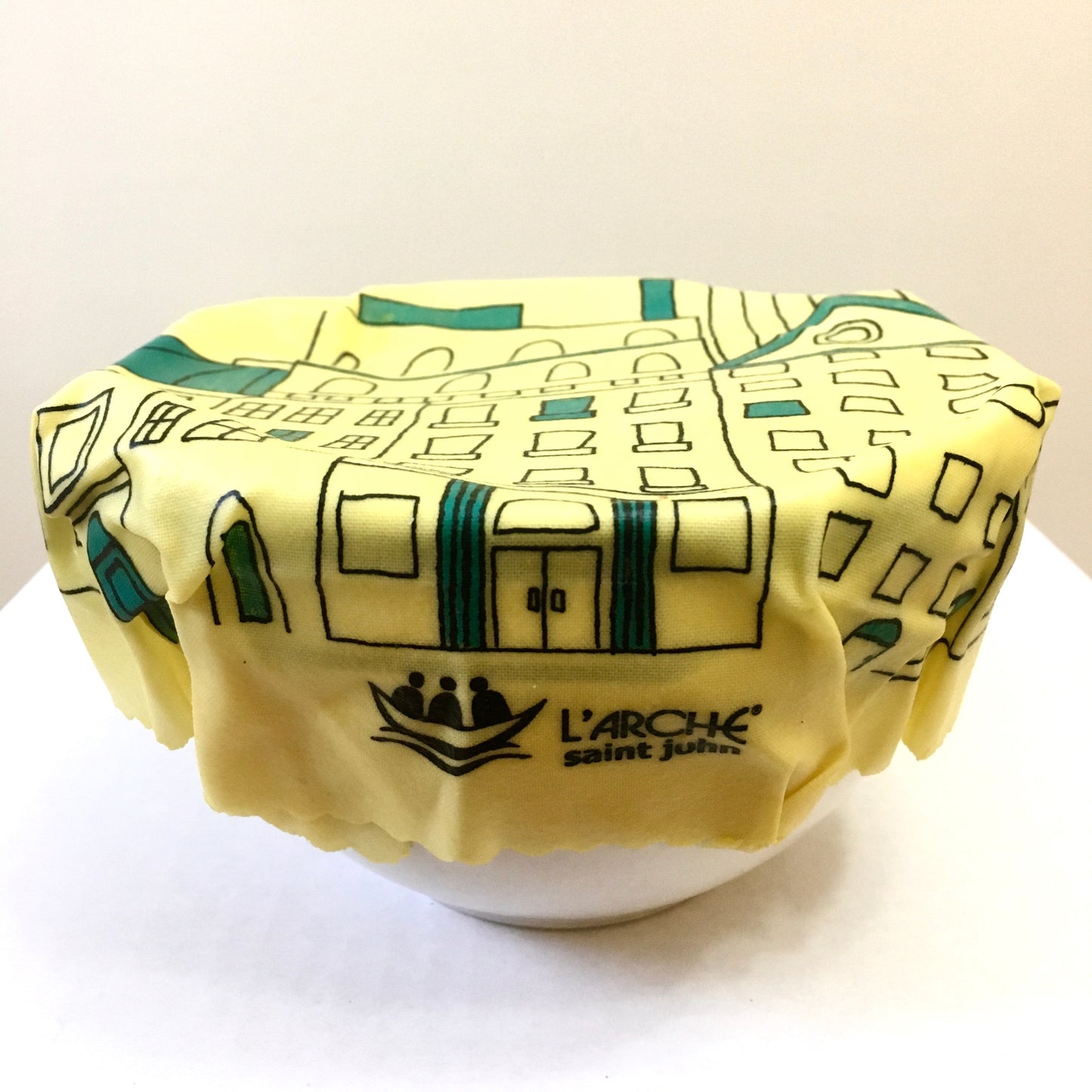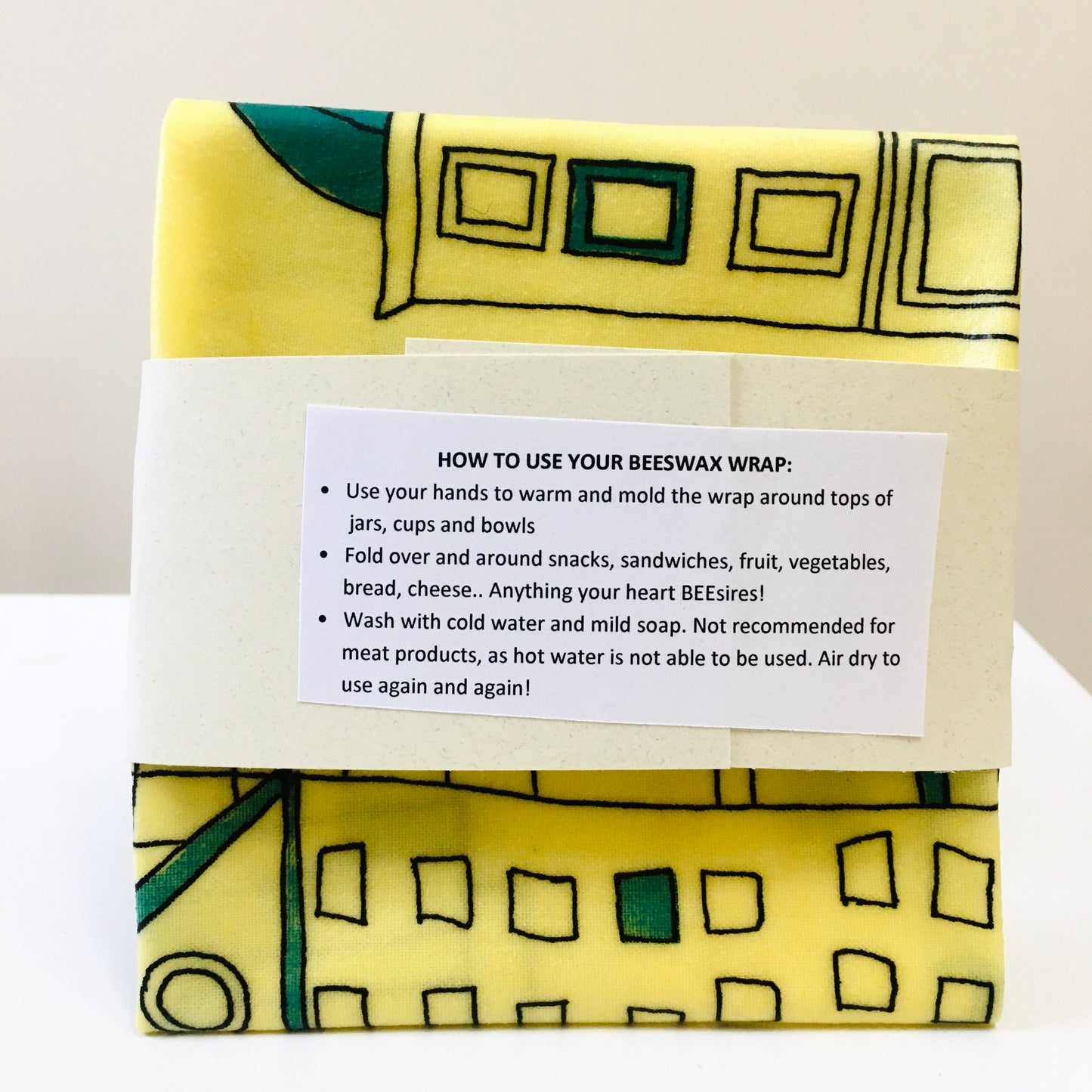 About Creative Connections
Peer in the window at 95 Prince William Street in the heart of Saint John's historic uptown and you'll find a flurry of artistic endeavour.
Learn More