Help us build a more inclusive world for adults with intellectual disabilities.
Here's what your donation will do:
HELP OUR ARTISTS THRIVE

Our studio nourishes creative confidence, emotional health, and important friendships for artists with intellectual disabilities. Your donation will help purchase art supplies, hire professional art educators, and support necessary infrastructure.

OPEN ARTISTIC OPPORTUNITIES

Artists at Creative Connections have profound artistic gifts that deserve genuine recognition. Your donation helps open opportunities for more collaboration and partnerships so that these artworks – and artists – are seen and celebrated.

GROW OUR ACCESSIBLE GARDEN

Our Garden Accessibility Initiative helps our members stay active, look forward to change, and gain confidence with new skills. Your donation will help us purchase garden supplies and build accessible infrastructure.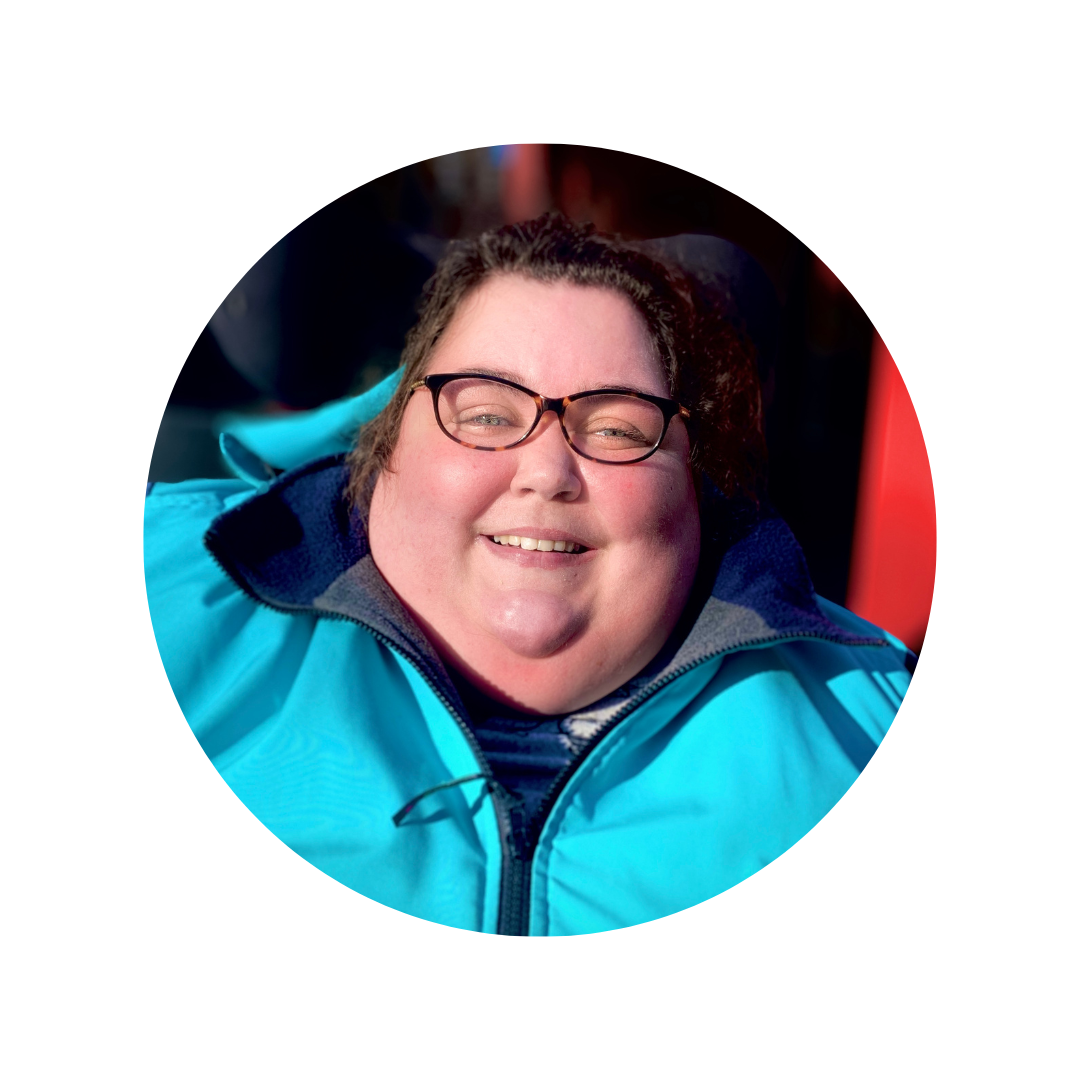 At Creative Connections, I feel a part of a community. I feel seen for who I am, rather than for my disability.
I have cerebral palsy, which impacts my fine motor skills. Thanks to Creative Connections, I can do different styles of art that I didn't think would be possible. My confidence in my art has grown. I hope to continue to grow and get better, and I have a dream of doing pottery on a wheel.
- Stacey Howe, Creative Connections artist